We are awesome team
Sai Institutes Sai Institute of Distance Education is one of the finest institutes for Distance Education in New Delhi which provides all the Certificate, Diploma, Graduate & Post-Graduate courses. The institute is successfully providing all the major courses like BBA, BCA, BSc IT, MBA, MCA, Msc (IT), BA, MA, B Com etc. It is one of the best Distance Learning Institute in Delhi.
Our Distance Education programme is committed to provide career-oriented educational programs at the Diploma, Bachelors, Postgraduate Diploma and Masters Levels through Government recognized Universities like Sikkim Manipal University (SMU), M D University, Rohtak, Karnataka State Open University, Lovely Professional University. Our Objectives of the Distance Education Program is
To provide high quality, value-based, career-oriented education to students and working professionals.
To facilitate students in understanding, developing, integrating and applying both core and specialized concepts and practices.
To provide students with a stimulating and learning-friendly atmosphere so that they can utilize their intellectual capacities to specialize in various areas of study.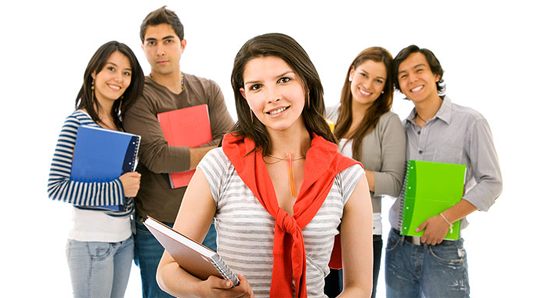 Design & Structure :
Distance Education simply means imparting education from a distance wherein the teacher and the student are physically separated. In terms of design and structure, the common features of Bachelors and Masters Degree programs are as follows:
The medium of instruction is English.
Regular/ Part time contact classes are conducted by the Institute.
Comprehensive Course Content provided to the students.
Flexible class times for working professionals.
We go through an excellent study of the market and it's newly advanced technical terminologies and our best effort is to modernize each of the candidates in a successive way so that they can get employment in top shot organizations. We make them ready them for the future. We are one of the India's best MBA Distance/correspondence institutes that harmony the top courses with a proper management studies.